WINKLERGIRL on FACEBOOK!!!!!!!

Winklergirl's best writings according to COMMENTS hehe
HAPPY TENTH ANNIVERSARY!!!!
To my companion, my biggest love, m
y greatest artwork: this BLOG...
all throughout these years
I am so happy we have surpassed many an adventure!!!
FOR TEN YEARS NOW STILL THE BEST BLOG in TGIRL WORLD!!!
OFTEN IMITATED BUT NEVER NEVER EVER DUPLICATED!!!
I LOVE YOU BOYSSSSS THANKS FOR THE SUPPORT and LOVE!!!!!

Wednesday, July 18, 2007
uncle sam's Lolita....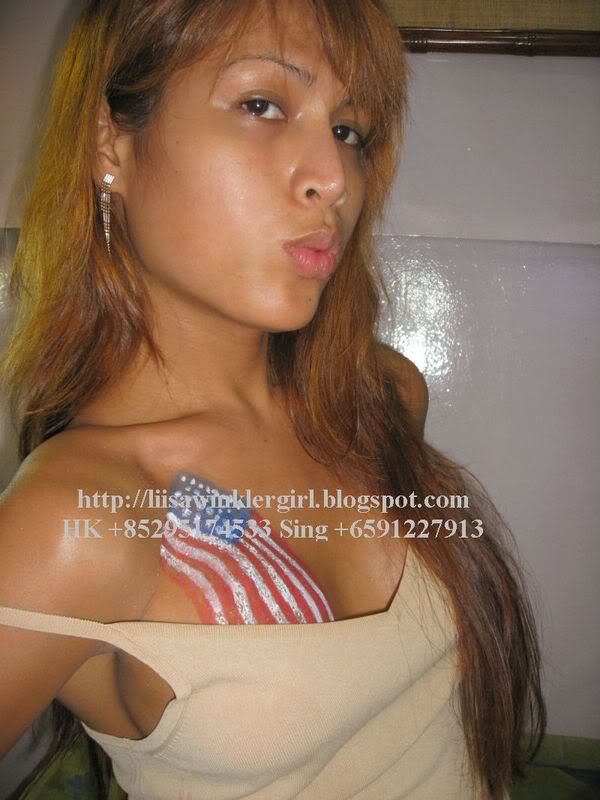 hail the land of the world's biggest
democracy, the Big Apple, McDonald's and
Calvin Klein.....LOL!!!!!