This is the very reason why we take images...
They take us back to a place in time where innocence, playfulness, joy, confusion, chaos, friendships, adventures, surprises and a whole lot of emotion
al conundrum took place....
The feeling becomes so overwhelming it makes you smile, cry, frown....it makes you burst...
These took me to a moment in time....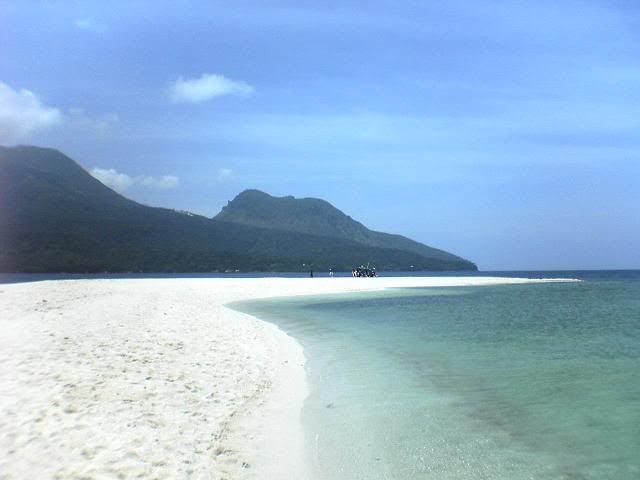 ...and the waif remains restless after all these years...seeking new adventures in faraway lands...What has changed???