I don't know if my stay in Hongkong in December 2006 was a good one or a bad one. I can't simply describe the range of emotions that I went through, from getting crazy bored inside the four walls of my cavernous room to a point where i wanted to hang myself from sheer boredom and homesickness TO enjoying the simple ecstasy of carrying many shopping bags in my hand as I walked Nathan Road or Harbor City heheee...I know I'm shameless when it comes to impulsive purchases but I'm not a girl for nothing you know...well at least something resembling that hehe...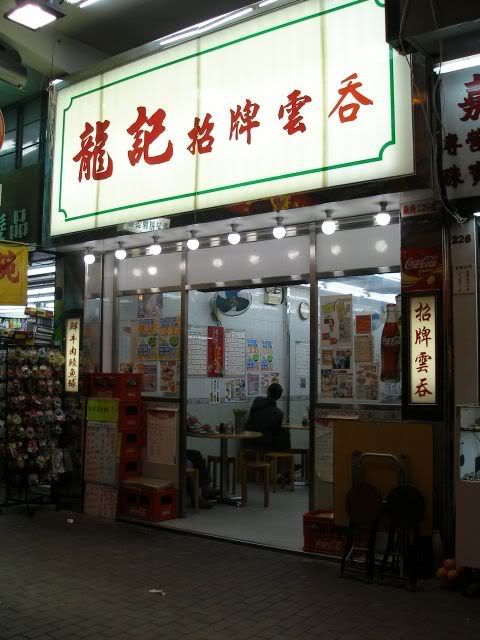 Anyway I think that the time I had in Hongkong was the most touristy type of travel I ever had...I know there is no such word in the dictionary but it was the closest I became to being quite the tourist...I rode the MTR like everybody else...I shopped in the cheap street markets like everybody did, I even ate wanton noodles with the giant meat balls in it at a Chinese eatery with Chinese people inside...not a Caucasian face to be found inside...It was a hilarious experience totally with the waitresses probably laughing behind my back how I did not know how to use the chopsticks and eating the noodles in an unusual way...To hell with them though...this was part of the charm of being a tourist alone and a girl Uninterrupted in her own little world...don't you think so?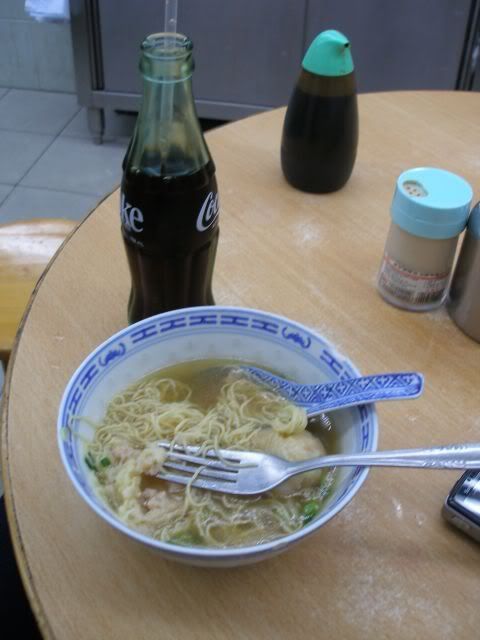 For a girl used to the tropics, Hongkong was very cold and this only meant one thing! The streets became a cornucopia of nice sweaters and tweed jackets and legwarmers and boots and colorful scarves and coats and it was a wonderful sight to see...I've never been fond of layering as it was not possible to layer in such a hot country from where I came from but by God i was able to do it in Hongkong out of sheer survival purposes cause it was just biting cold...I know you guys who live in the Northern countries will scorn at me and mock that Hongkong was fucking hot when they were there cause they're used to subzero temperatures at home but fuck off! Being cold and hot is contextual and this is cold for me...and anyway its my body not theirs who is feeling the temperatural kaleidoscope LOL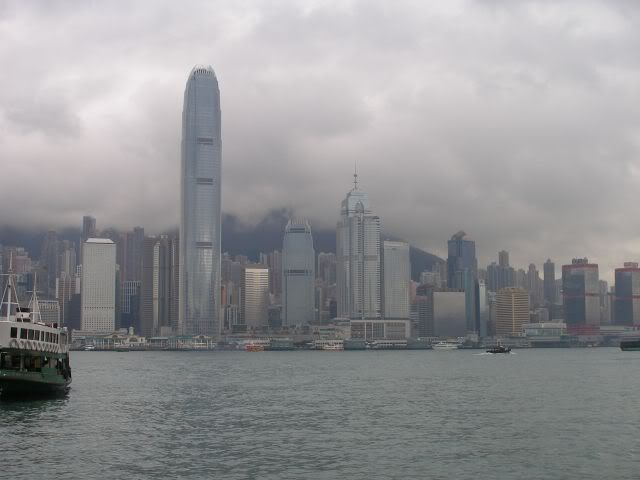 All in all it was I think an experience that made me learn a lot of things...Not being just conventional and middle-of-the-road by taking the easy way...I did not take a taxi EVER while i was in Hongkong which meant that I probably did accomplish some navigational skills and some geographical hullaballoo and of course some basic reading skills as their subway stations are hilariously simple to understand as to where the trains were going and stuff...but I could say I was proud of myself for accomplishing many things while I was there and that was being a simple tourist who consulted maps and pestered people for directions and got lost sometimes and that was part of the charm of it all....