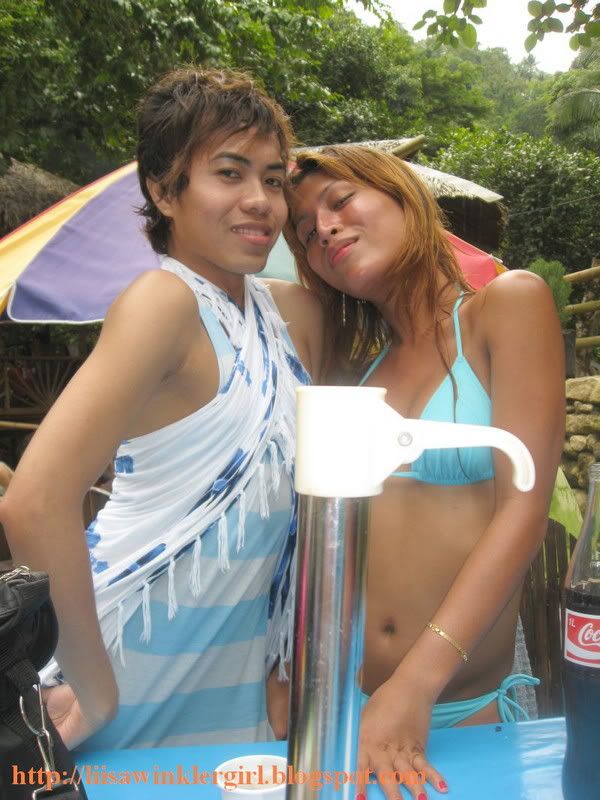 One of my best friends is experiencing a really bad time now...Oh well what can I say, something to do with love and hearts broken and sleepless nights again!

I hope he cheers up in no time. We have always known him to be jovial, amiable and very extraordinarily and effortlessly funny. I know i have not been the best advisor when it comes to affairs of the heart and matters of personal relationships as I have never been in a good one anyway (HA!) but I know that I just want the best for him. I know my actions may have not been protective of the relationship but I do know that they have been protective of HIM, my very good friend.

We have spent a lot of time together and we have seen so many men come and go. He is always close to my heart in my travels. I call him first whenever I miss the gang. I hope this liaison or the severance of such a liaison doesn't batter him badly and I hope he moves on as fast as I did.

Hang in here dear friend!