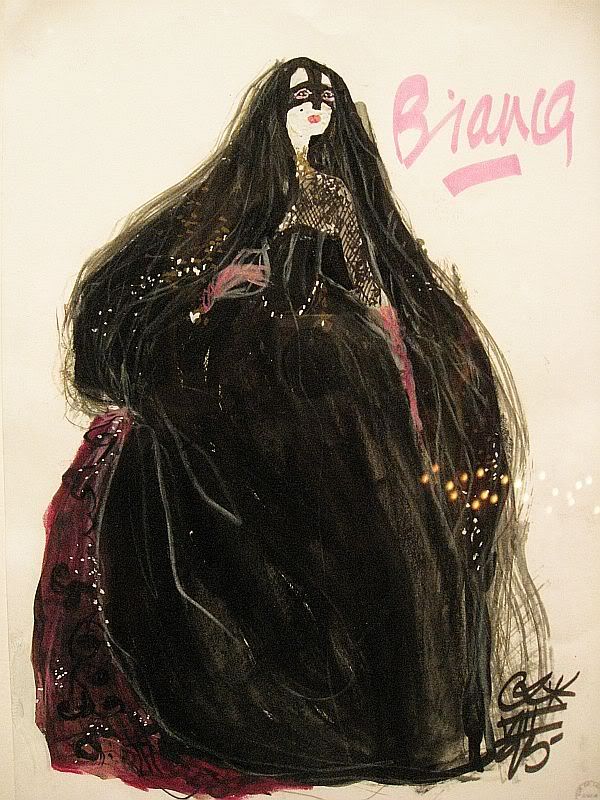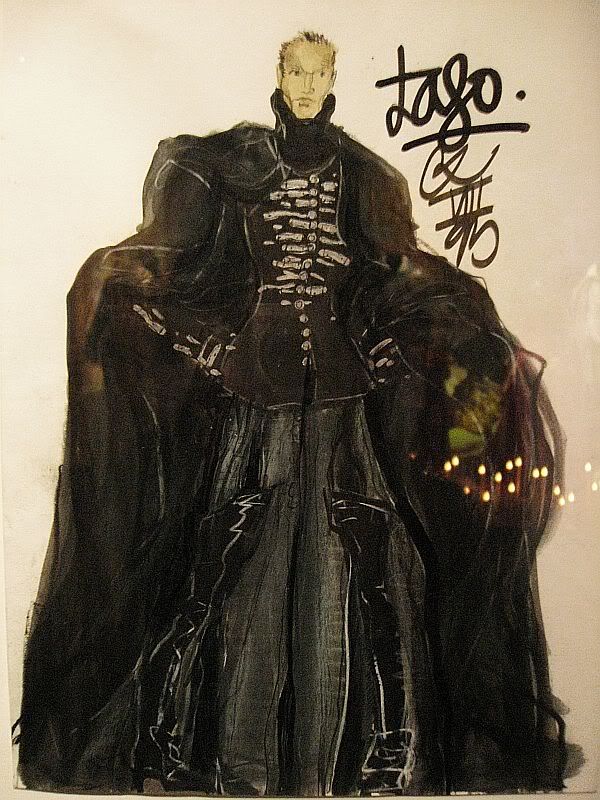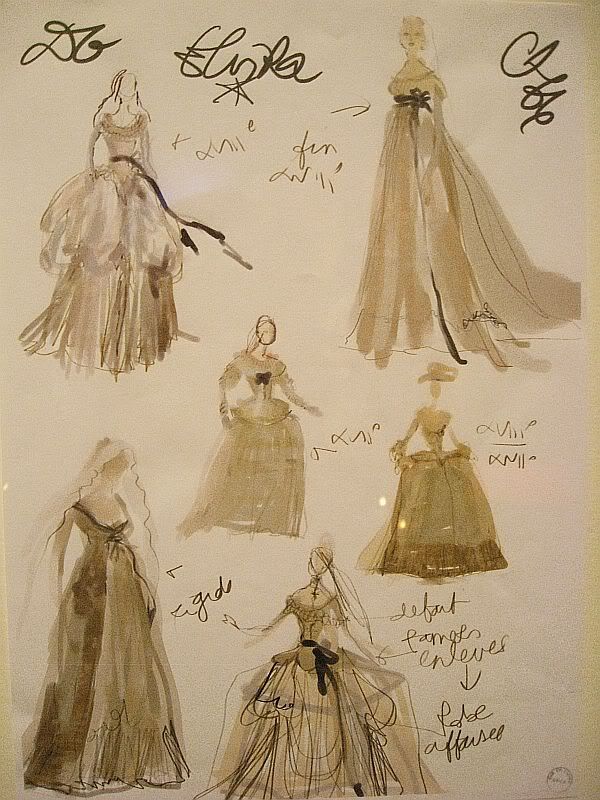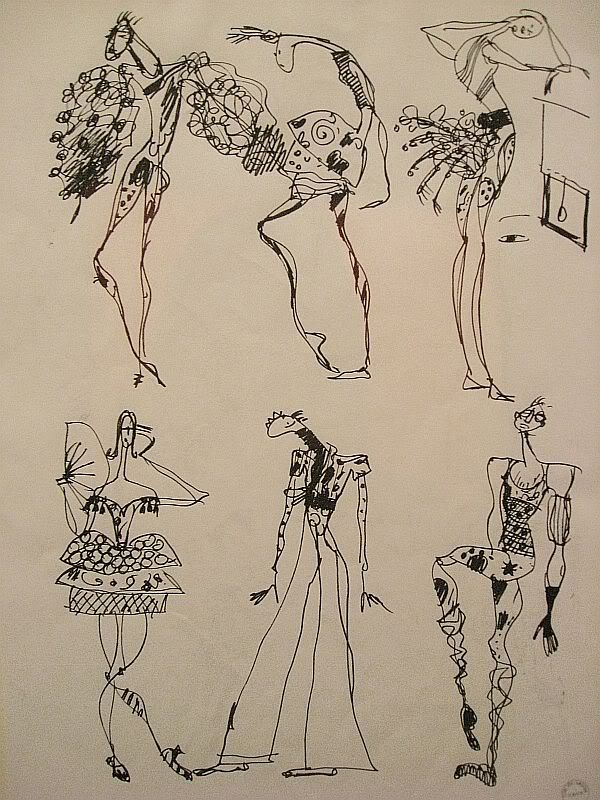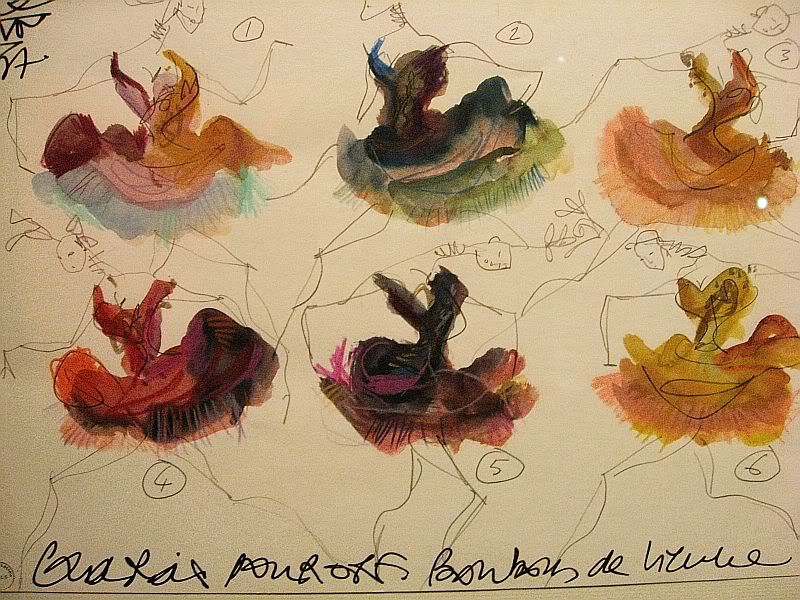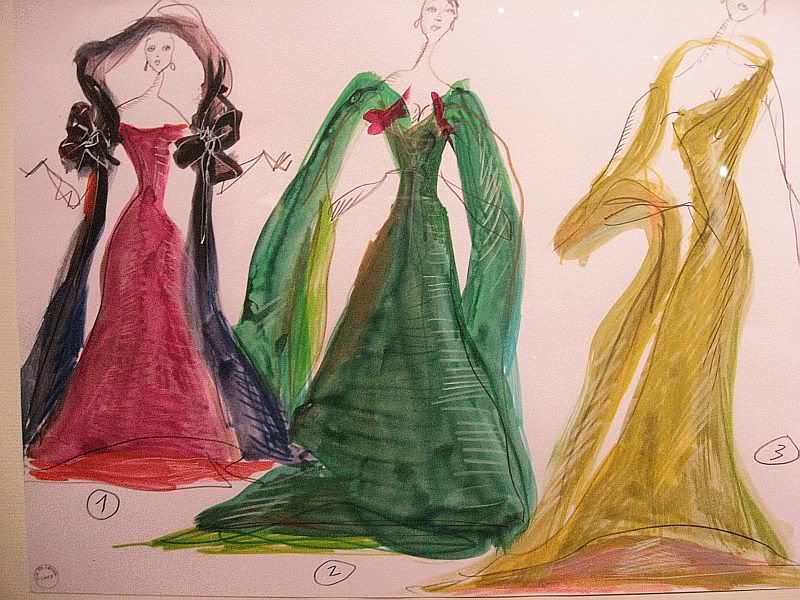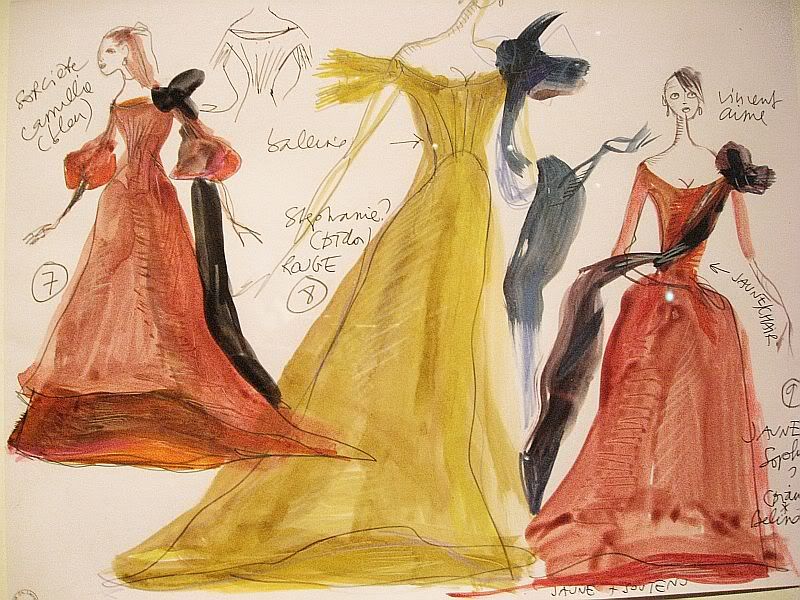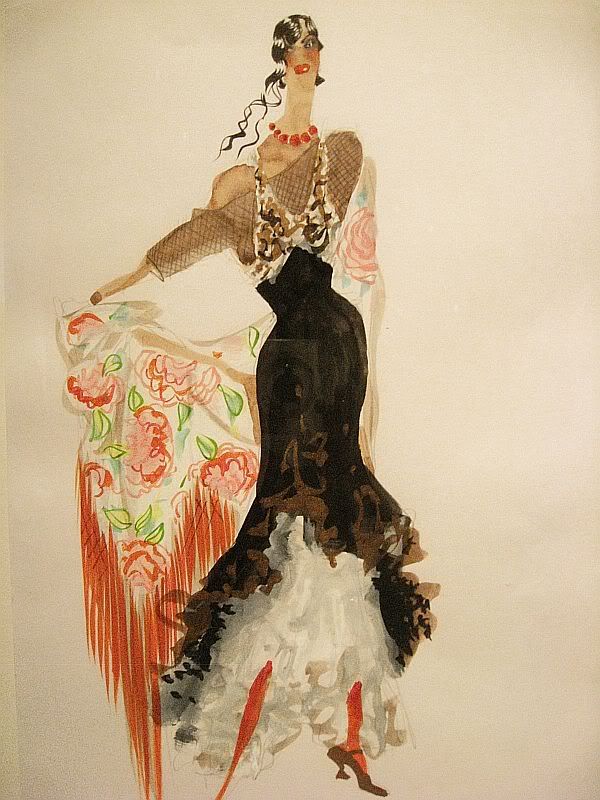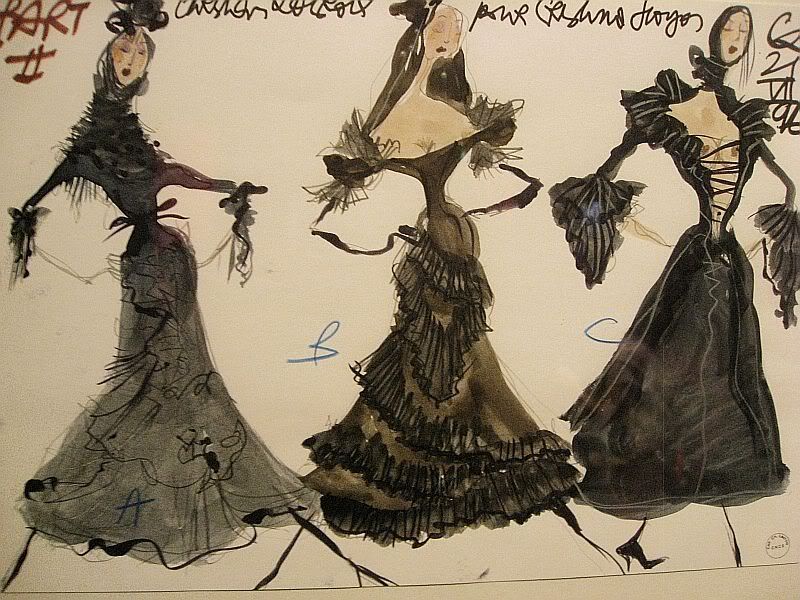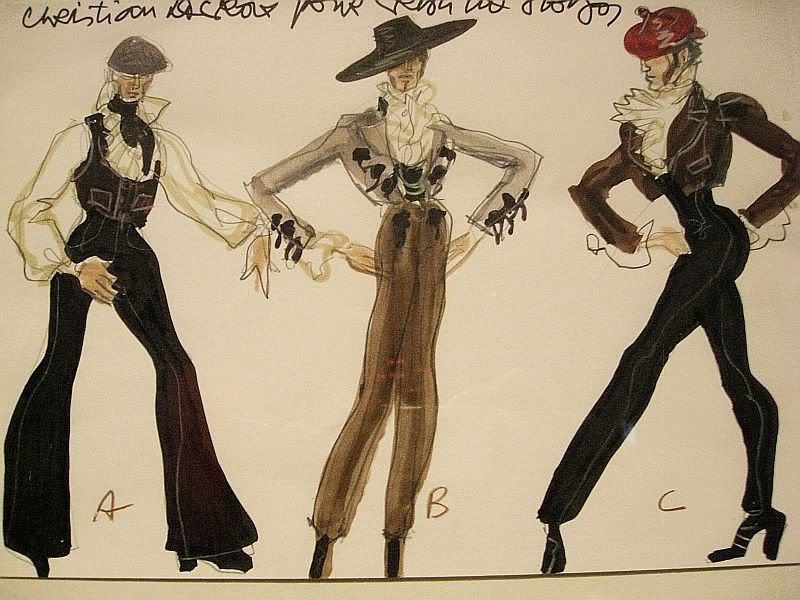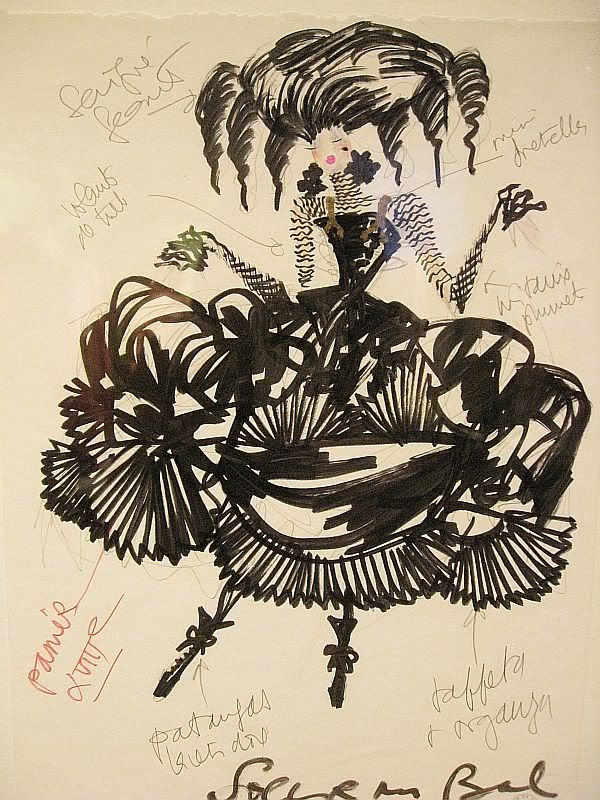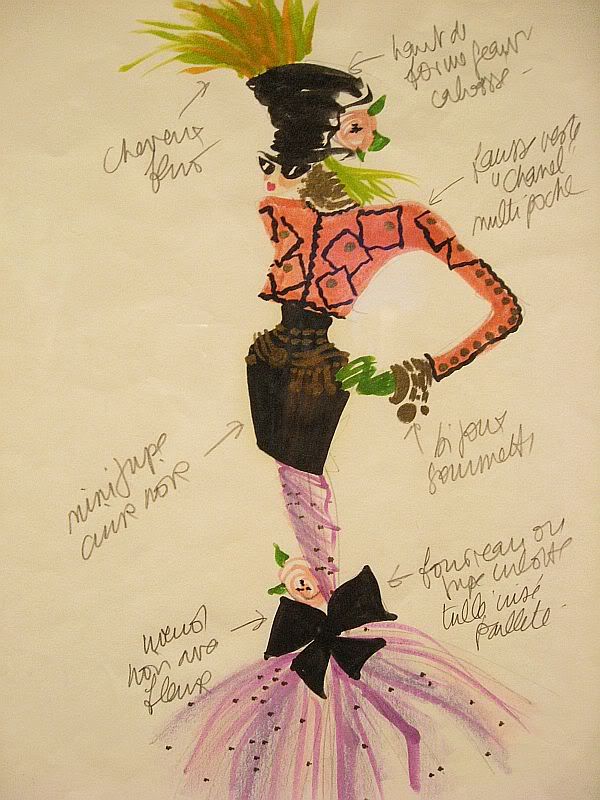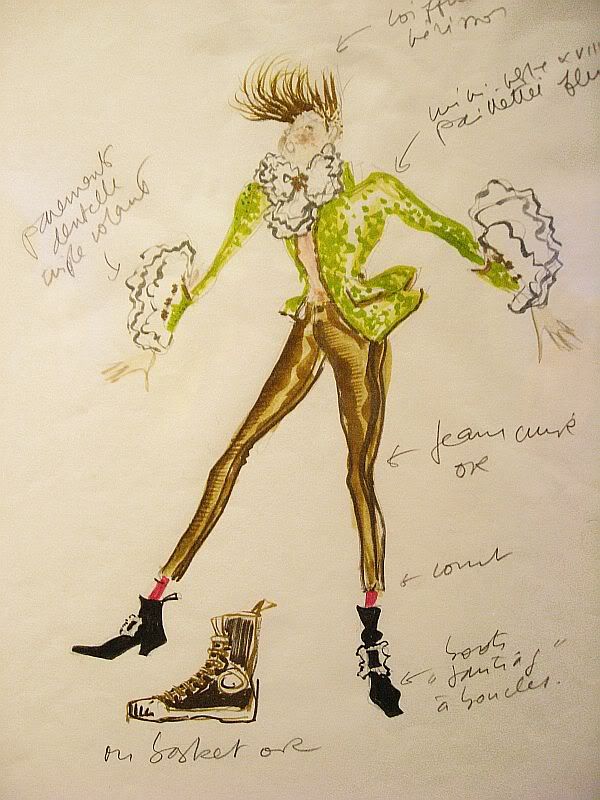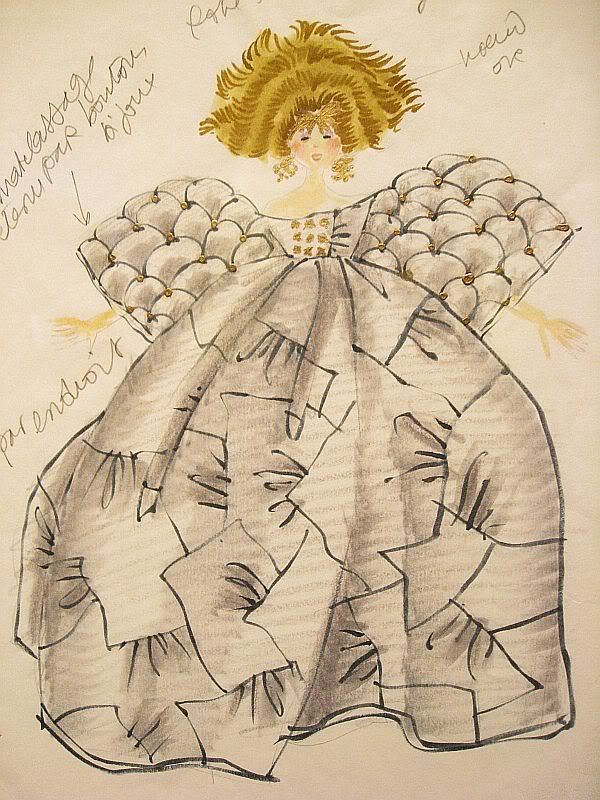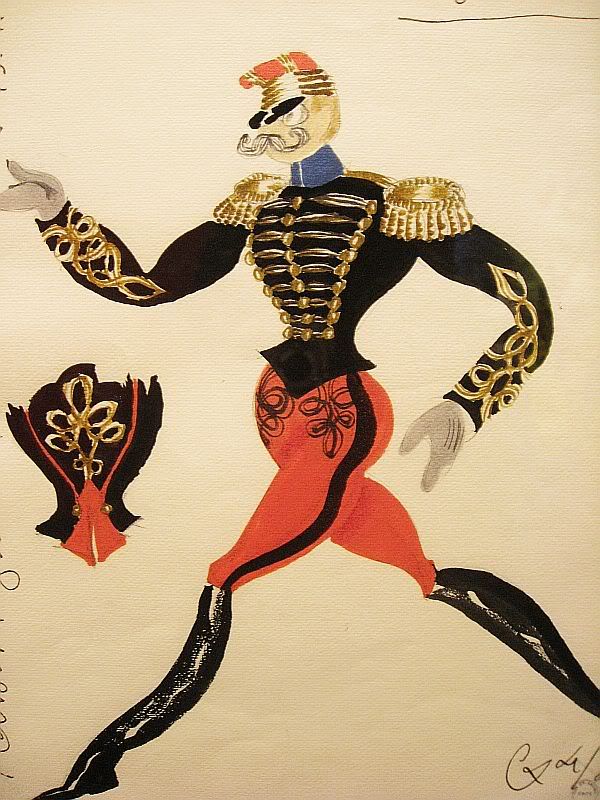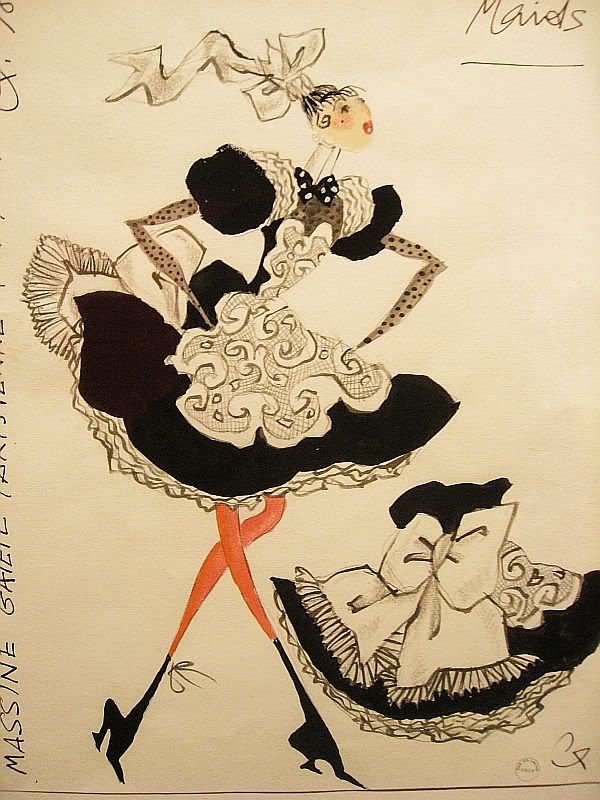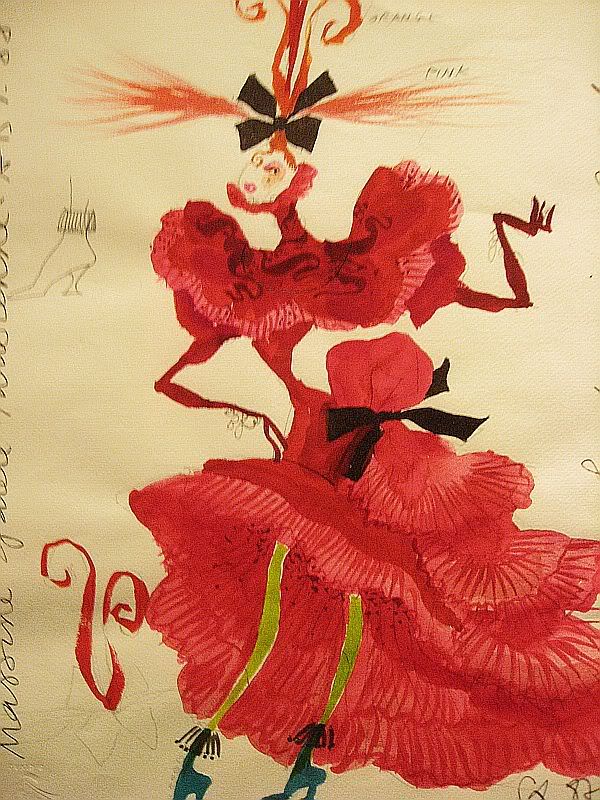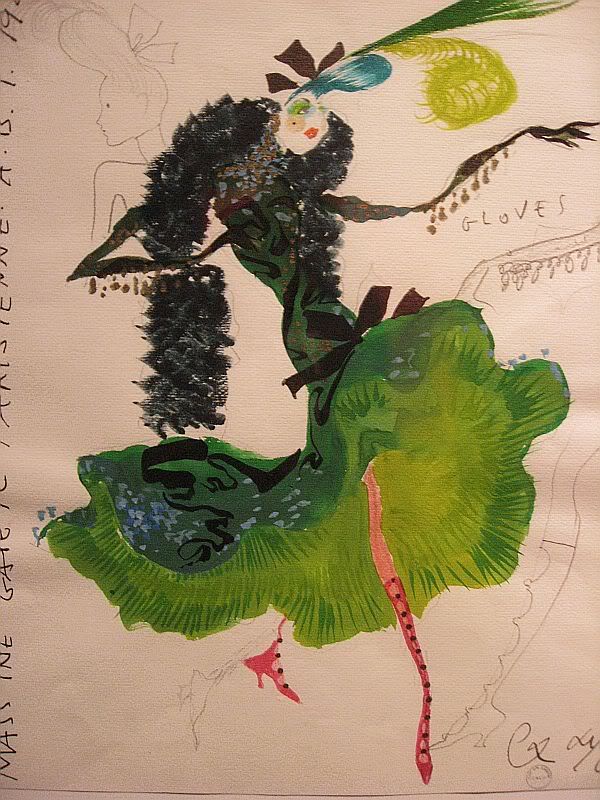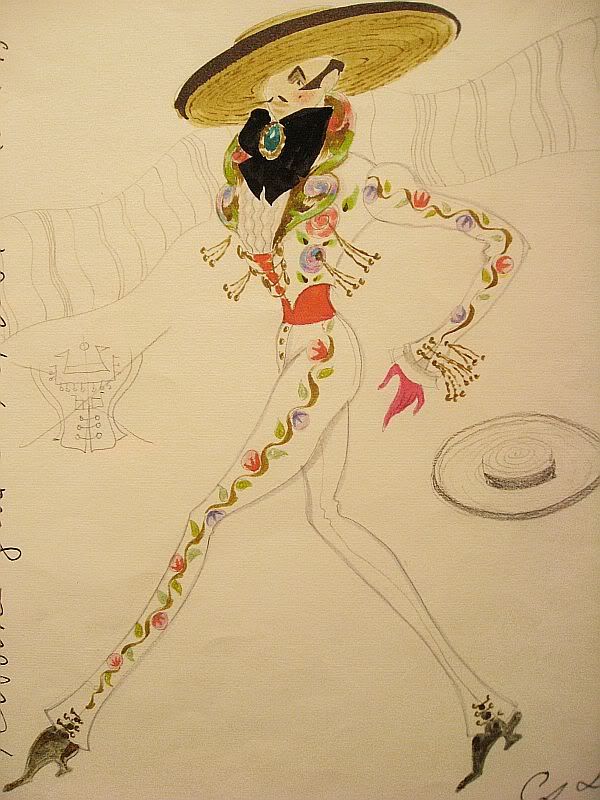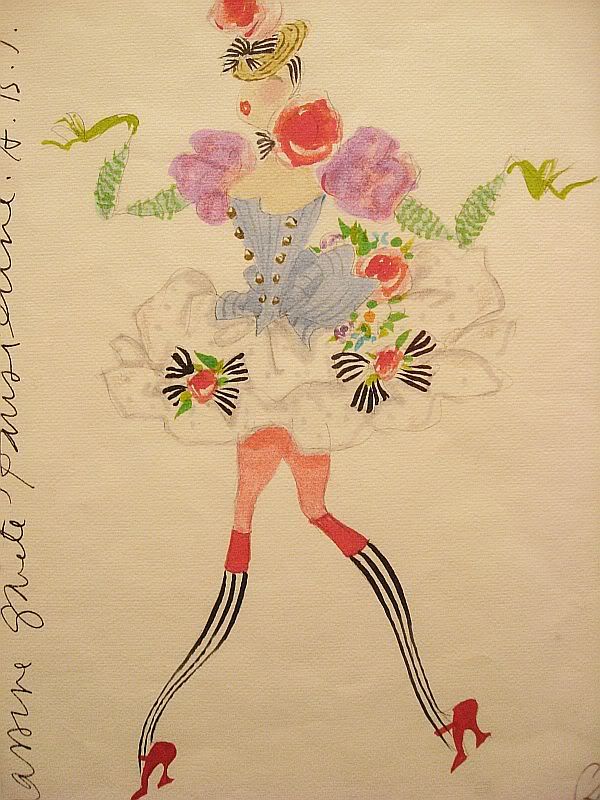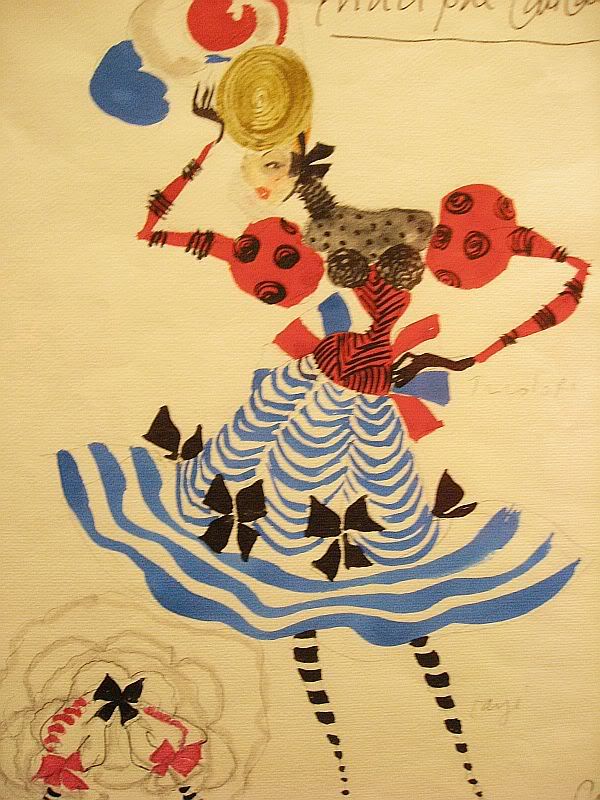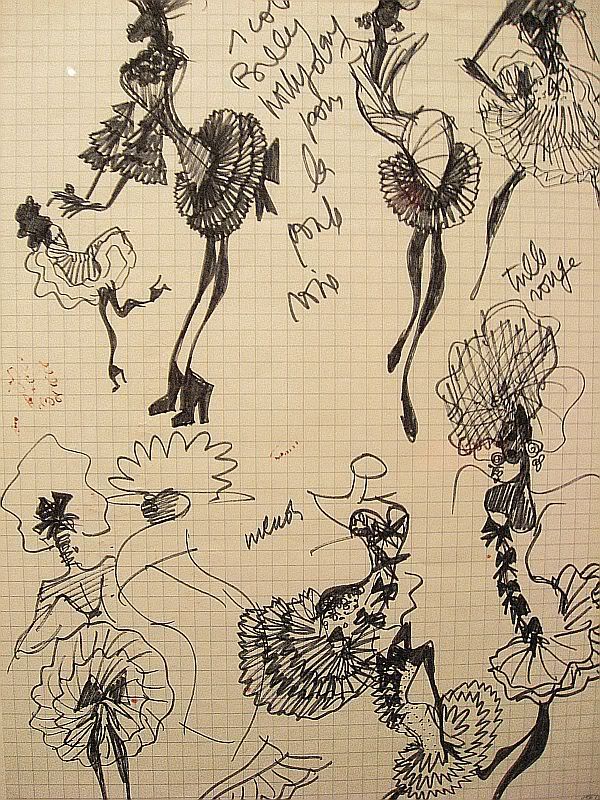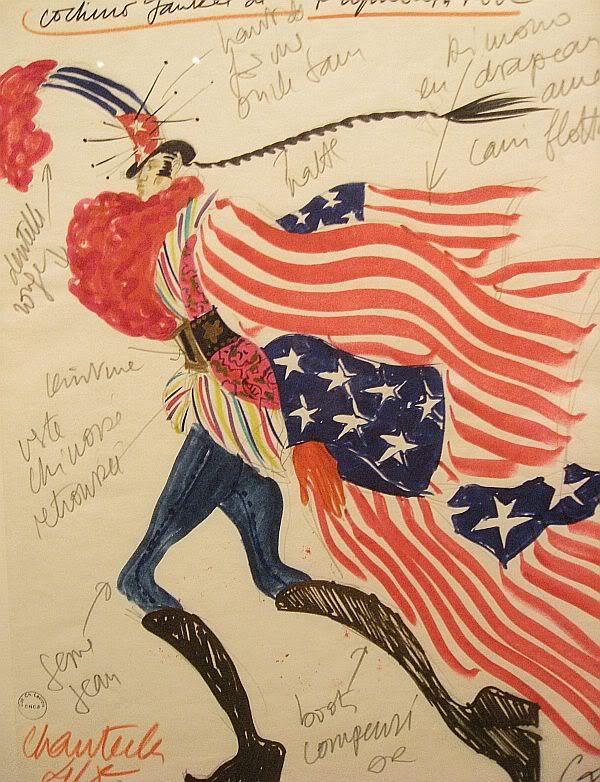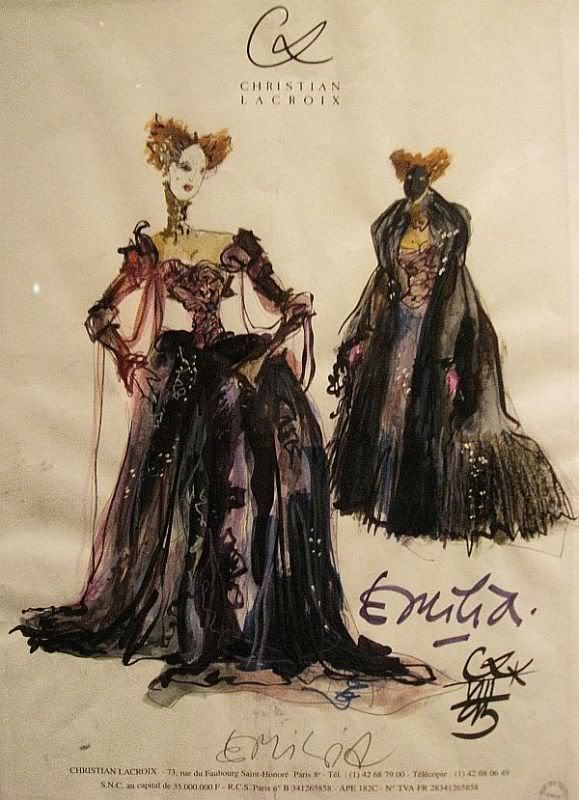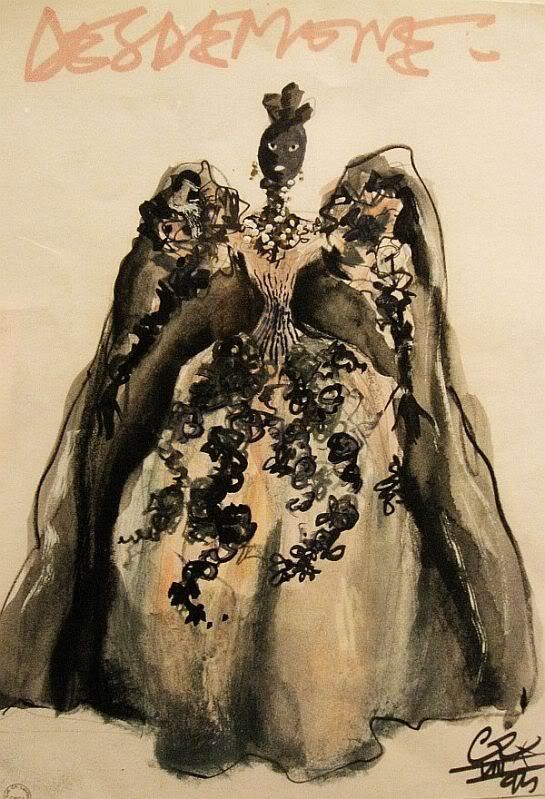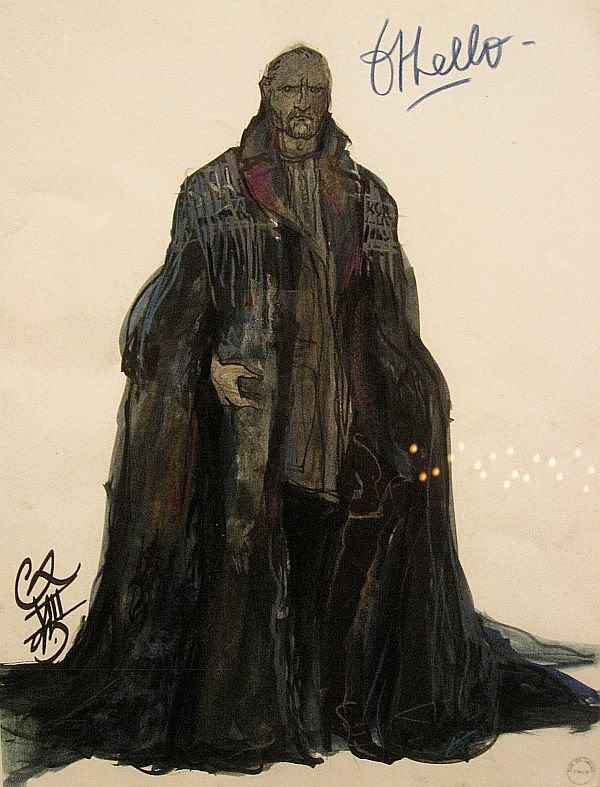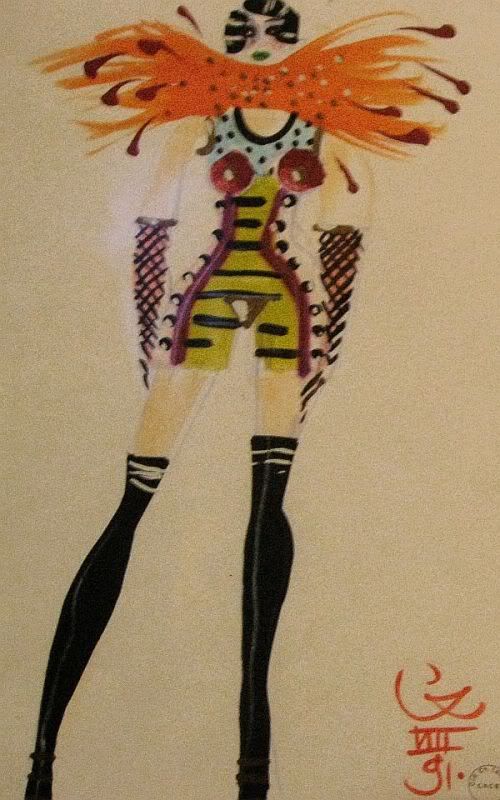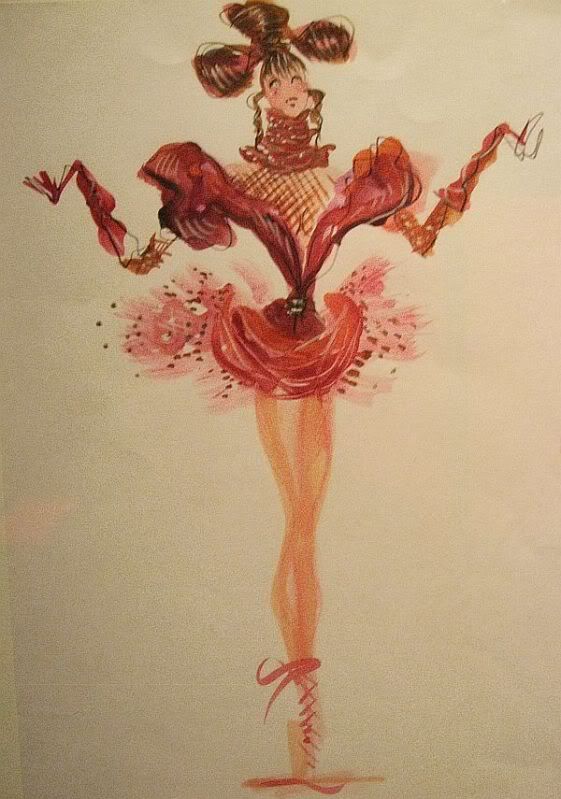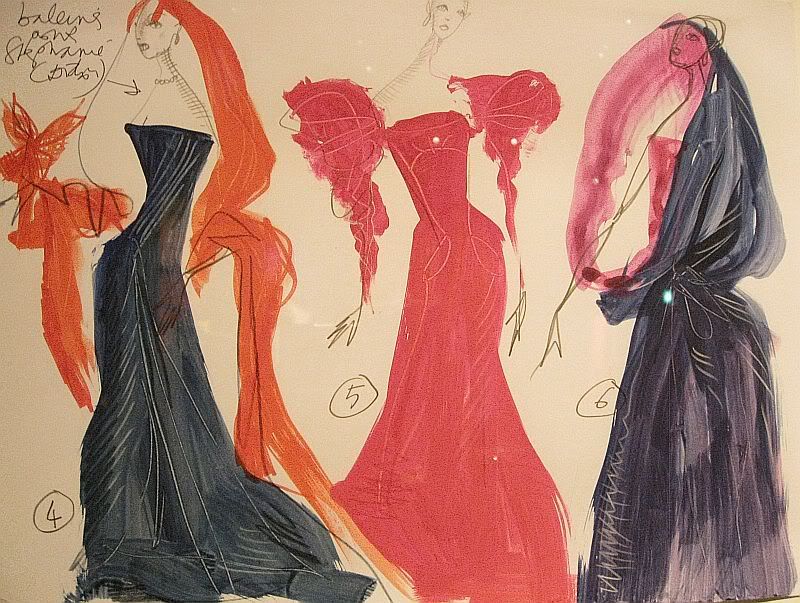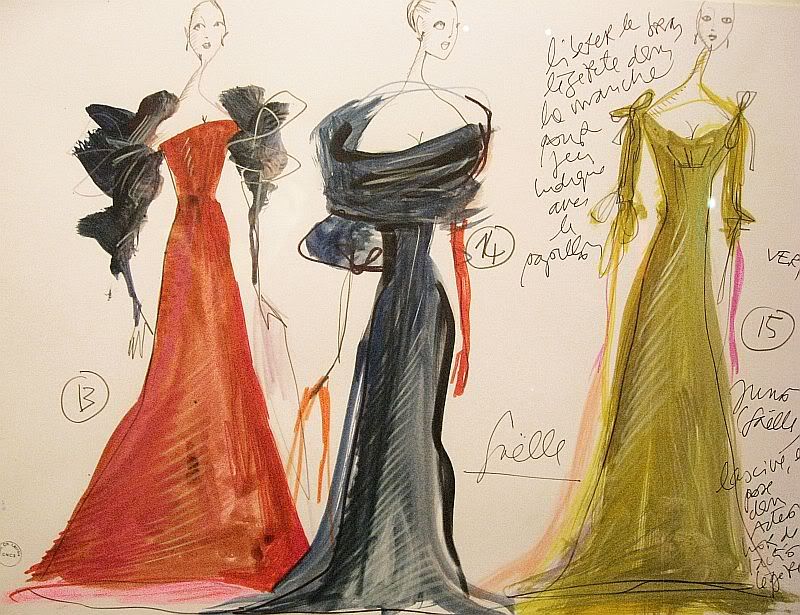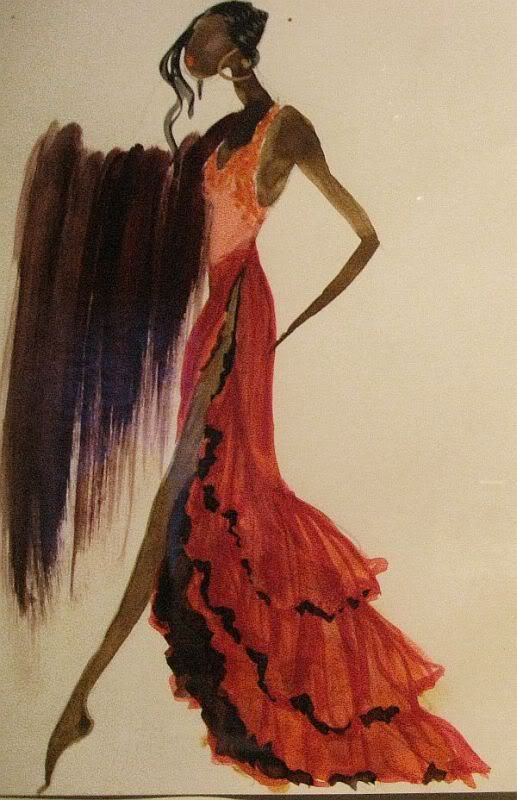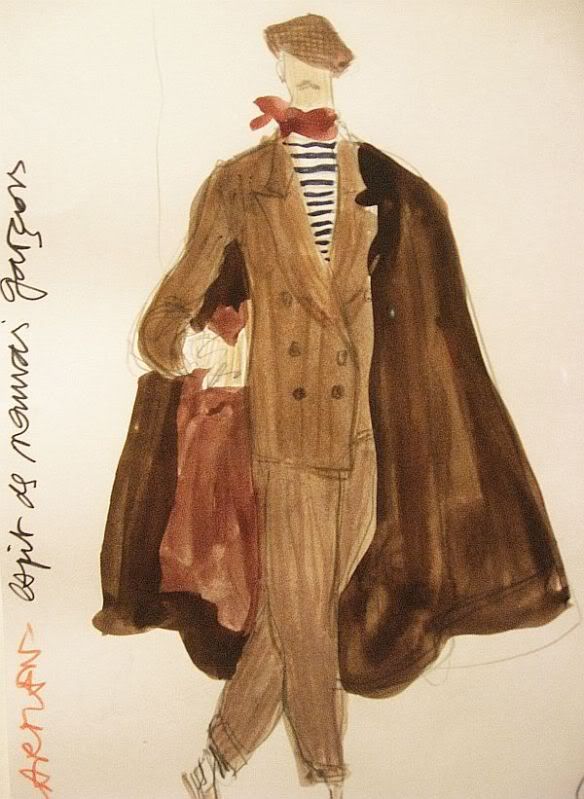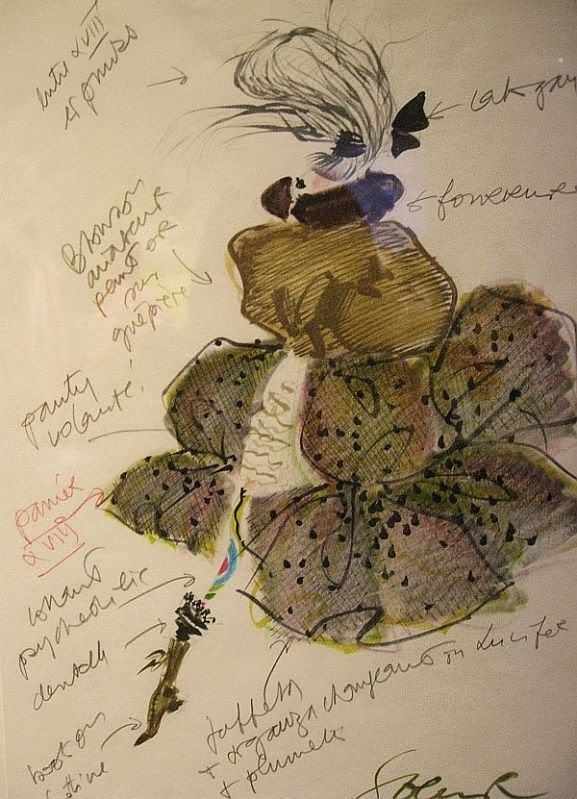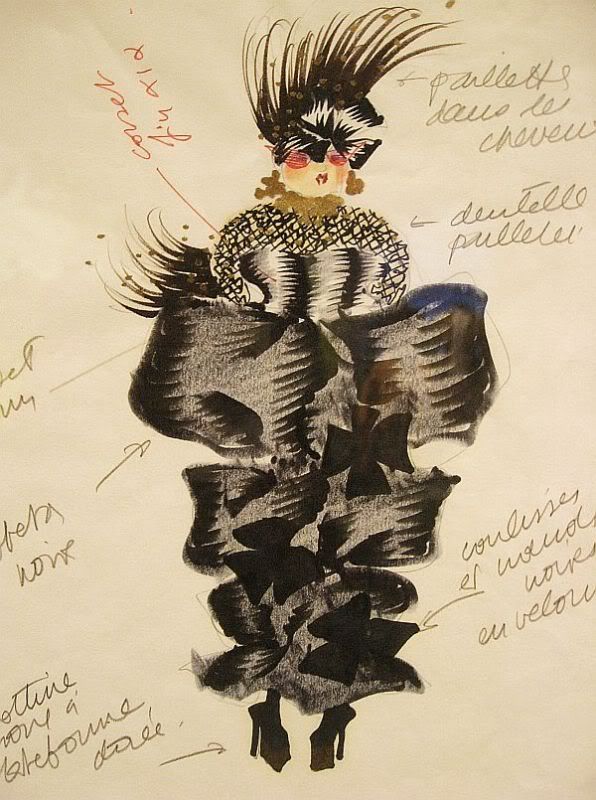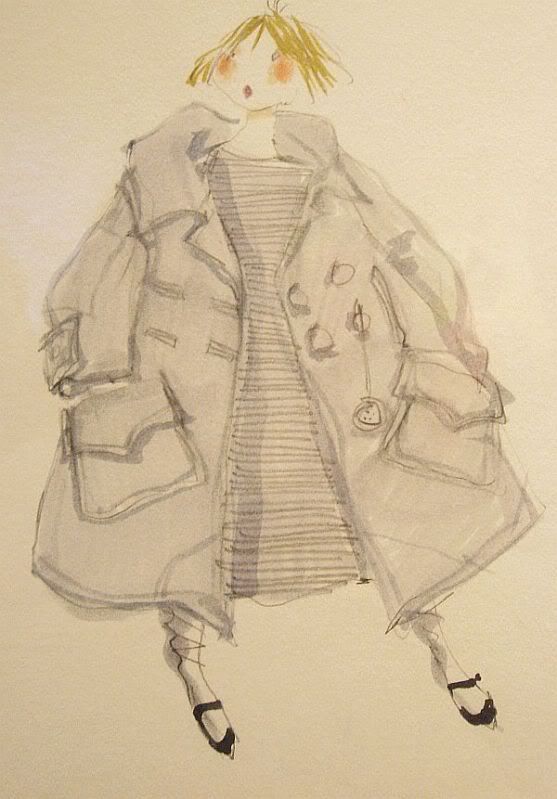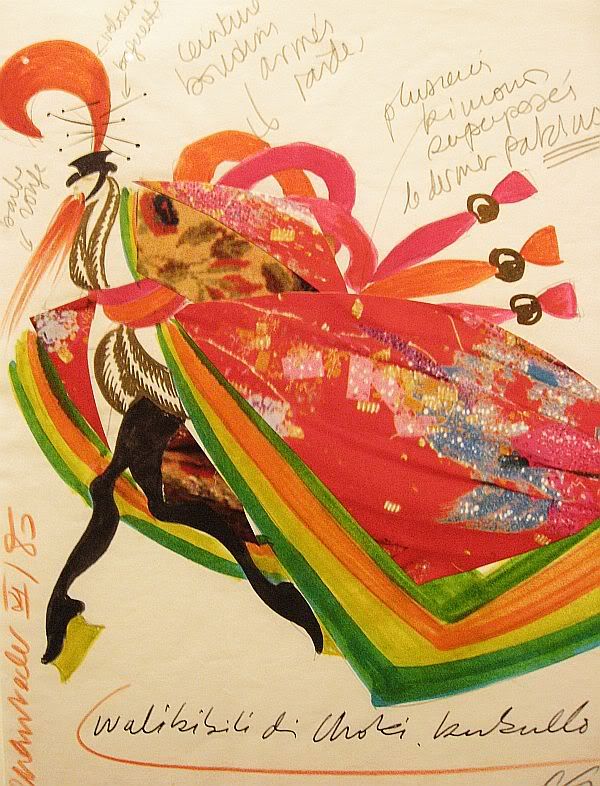 I had this rare opportunity to catch a glimpse of the works of a genius in the fashion world, Christian Lacroix. He is already an institution in the industry based on his longevity as well as his contributions to the major trends and stylings of the circles he moves in as well as in the art world.
These are mere sketches of his work and yet I felt them come to life more than the clothes on display (Anyway the museum did not allow flash photography so it was useless taking photos of the clothes in a very dark environment)..
Hope you enjoy this as much as I did...these are in random order...