For as long as i can remember my fascination with the andromorphous, the arcane and indefinable forms of animal life has been very strong and unwavering. When I held a classmate's book of mysteries of the unknown which devoted a couple of pages about unknown and unidentified animalia I was hooked! I guess the more antediluvian their origins the better! The more they deviate from the annals of known animal almanacs, the better for my imagination. It is perhaps their elusiveness, the rarity with which they have been captured for the world to see and perhaps also the possibility that none of them may really exist except only in our creative and curious minds that make them hypnotic!
You may include the coelacanth which is perhaps one of the oldest living fossils in the world, the legendary Loch Ness Monster, sea snakes of massive proportions, giant squids among many others on my most loved creature lists...Most of them are somewhat reptilian by nature owing perhaps to my deep love for anything scaled and lizard-like.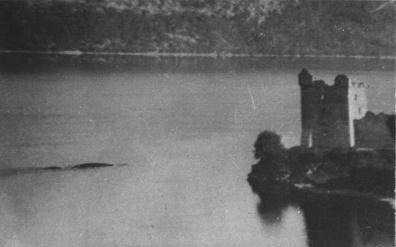 I have scoured hundreds of books, articles and magazines about them and now that one of the most revolutionary sources of research called the internet is right in front of our own faces now, I have pillaged websites to read about my favorite creatures. Some of the resources are plain crap and it's very interesting and noteworthy that there are websites which are critical of them while there are some which have a positive passion towards them. Well anyway for Chrissakes why would someone build a website to disparage something, right? It defeats the purpose of your dedication towards the creation of the site! Of course I'm always for these sorts of people who built the websites as altars to the creature of their dreams.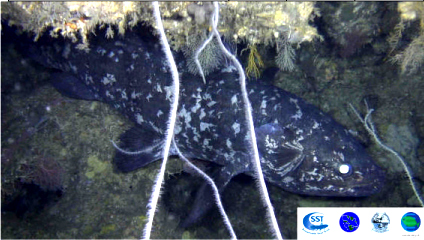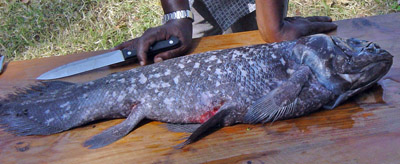 I can perhaps say that my awe towards them is not singular by nature. I know that a lot of people share this passion of fascination towards them but among the many things I could indulge in I somehow find the time to glance at any sort of material pertaining to them. Pictures are an addiction. A single picture can speak volumes for me and I am constantly on the prowl for images. It's only understandable I guess considering that photographic evidence is pivotal in instigating and anchoring people's beliefs as well as increasing the reliability of the existence of the creature!
One of my biggest dream will be to see with my own eyes any of the creatures that have made my skin crawl or flamed my imagination. I can somehow say that that would be quite the birthday gift! I guess that the fuel to this seemingly eternal hypnotism towards them is the fact that I have yet to fulfill that dream. Ohhh how I wish I could somehow beheld a coelacanth in an obscure zoo here in Cebu! Or genuine photos of the Loch Ness monster are enough for me considering I don't really have plans to fly all the way to Scotland for the insanity but who knows, right? Maybe they are just a click of the camera away, or maybe the unknown depths of the Philippine forests and marine environs hold an entity of great mystery which will add more fodder to my ever-hungry mind?